Le Location: Tai Po Cooked Food Market
Le 'are: Bunter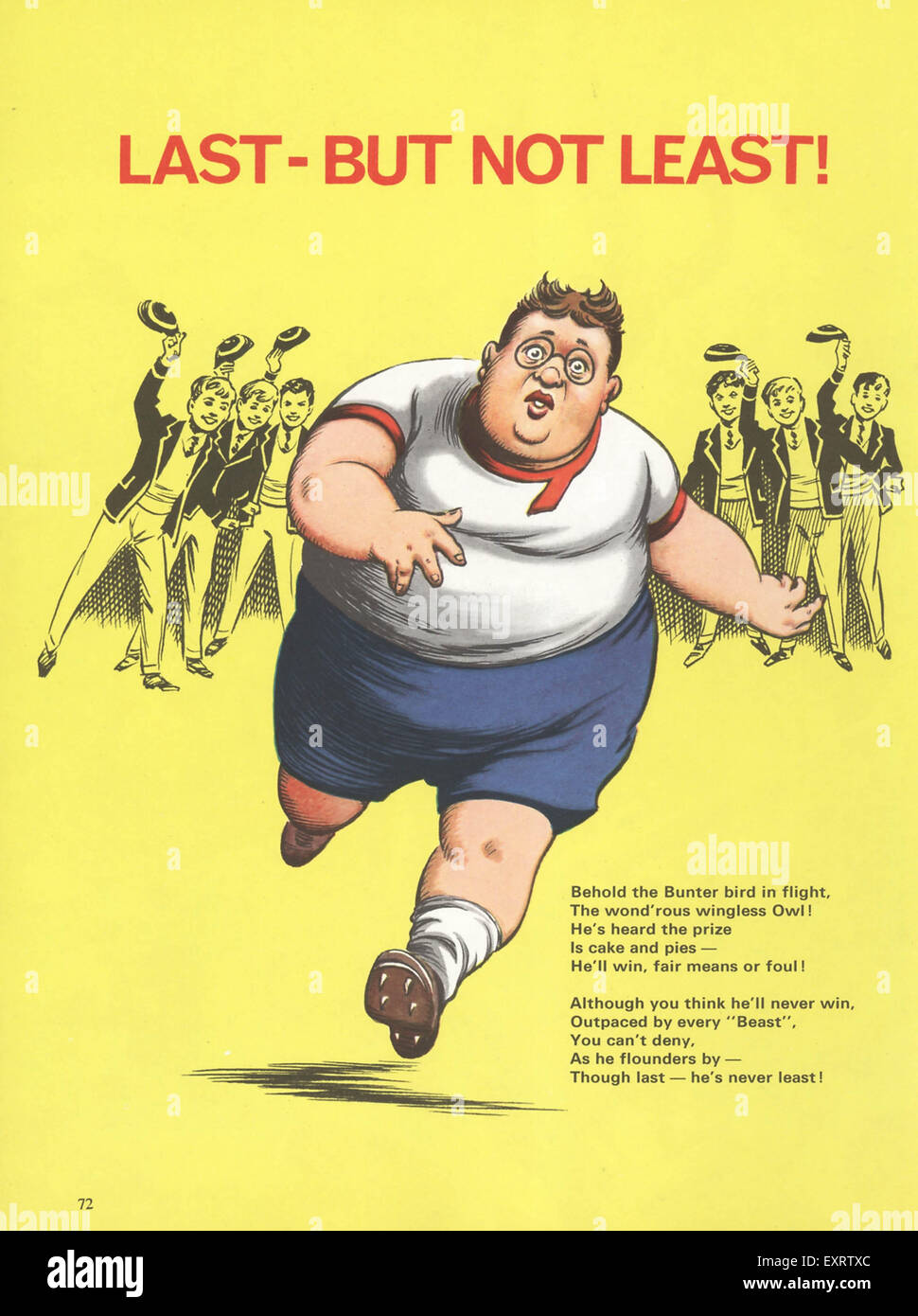 Le Pack: GM QT, Creme Brulee, Golden Balls, Gaelle Says No, Liberace, Stingray, Eunuch, Back to the Future, Radio One, Catch of the Day, Ponce of Darkness (and many more I'm sure but apparently they were forgetable – Ed)
Le Preamble: First time we met, the hare was named Q… but I've never heard this name again, ever. Instead everybody else call him Banter. At least I thought. Until very recently my ear received a snap in the cold:
"How do you call him?! It is BUnter, not BAnter! Can't you hear the difference! prick!"
Well, in fact, I still can't make the difference between anger and hunger. So if you invite me for lunch I might transformed into the Hulk. Anyway, what bunter does mean?….
From Word Finder:
"The name "Bunter" derives from the German term " Buntsandstein", "bunt" meaning "variegated", referring to the colour of the sandstone deposit, which varies from reddish to greenish. It can be found in Warwickshire, Cheshire, Staffordshire, Nottinghamshire, Yorkshire, Devon and Dorset in England." ……… ……. Some British humour I guess…..
But where does that take us:
To the garden terrasse of Tai Po Wet Market where BUnter set his run, number 1955, exactly where we had a colourful and joyful AGM just a few weeks ago. (Months! – Ed) Excellent idea, it is early January, night can chill. Certainly a good OnOn is in the box. And so a nice 20 something bunch of avid hashers gather, ready to circle the table.
Le Courir: Off we go, down the staircase , turn right, cross the car park access and Check!…
Straight or right. I follow Gaelle Says No right . He's already 200m away when the call comes for the other way. I don't even have time to cover the 20m away from the check that GSN flash past me.
Cross the railway bridge to stumble on another check. GM QT is standing on top of it, watching the wandering , ready like a shepherd to gather his life stock (sic) in the right direction. Once done, he's running with speed and authority toward the next check, overtake me in the process, followed by GSN who zoom pass him.
The trail now takes us up the steep road leading to the back of Tai Po shaggy town (has Creme Brulee discovered a previously unknown lantern rouge quartier? – Ed) and linking with Ma Wo Rd end. The pack is panting while going up and GSN is passing everybody , pacing himself with a morning warmup jog footing. (Does that make sens at all?) (Was Charles de Gaulle an Anglophile? – Ed)
After a couple more check where invariably the GM is standing to make sure everybody is taking the right direction and GSN is overtaking everybody, we zap Classical Garden (Egh? – Ed) and cross the tunnel under the highway. Can't resist to shout TRAIL! for the echo.
Turn left, go along the highway for a while. No need to shout TRAIL! here. Nobody can't hear. Then slight right on crumbling stairs to go up the hill.
At the end of the stairs, on the right , there is an abandoned house with a large, flat, man made area overlooking the valley. If it was in the Ardennes in Belgium, it would be a perfect setting for an Auberge serving gallons of beer, fries or Home made meat balls.
But Liberace, Eunuch and GSN don't care about balls and they follow the trail left to reach the stream. I'm about 50m behind. No much water after such a long dry season and the trail is jumping from one shore to another among the rocks. Need steady feet. How can Catch of the Day goes through this with her crutches?
Meanwhile Liberace is regularly announcing TWEL! Eunuch is chitchatting like a Virgin Twat with GSN who keeps the conversation alive with : "Sure….. Yes….Oh, I see….. hmhmm…… Sure…… Yes……. Really!?….. Oh, I see…." And then after 500m of this.
Liberace: There's no marking! We have to go back.!
Moi: What do you mean, no marking? What about all these arrows?
Liberace: I put the arrows! We have to go back!
Somehow these three musketeers go back down the stream, Liberace screaming R U ?! I'm just staying there, pondering different option when GM QT shows up:
QT: It's up! There is marking.!
Moi: Liberace's marking.
QT: No. Not him. Flours marking. And to point a sprinkle of flours on the other side of the stream.
And so going up again, trusting QT who seams to know better. But really no marking at all except a Kowloon Hash arrow showing the way down. "That's very strange" comments QT, "there should be some marking here." Anyway it's up. And finally we reach the Wilson Trail but nothing to tell us right or left:
QT: Oh for fuck sake ! Someone erased the marking! There was a check there and the trail is going right. I marked it! Explains QT, son of Bunter. The pack has now regrouped at this point and most of us are going right.
But Liberace: I'm not going right . It's concrete all the way.
And while the pack is following the GM's light right, Liberace goes dark left. And howls after 20m: RU????!!!!
Caught by surprise, Radio One grabs Stingray's arm: -Is it a wolf ?!
Stingray: No …. I think it's Liberace
Radio One: You sure?
Anyway we won't see or hear of Liberace anymore and we follow the Wilson Trail all the way, pass the smelly kennel, go down one of the steepest road in the world ( looking forward to the next ice age for a bit of fun here) while Stingray is reading the marking on the floor: Slow Down…. Give Way….. Look Left….. All the way down to Kam Shan Rd where a On Home greets us. With no further marking. Some knew their way. Some got lost like Golden Balls and Back to the Future  who end up at the King Belly…., some took a cab (COTD…).
And with 7 check to solve, GSN overtook me 7 time.
The Prince of Darkness managed to find his way alone in the dark but he was so Lantern Rouge that we had to start the circle without him and anyway we missed the deadline for the onon.
Post-Amble: Prince of Darkness, now that you are Ponce of Darkness, take a fucking torch with you!
Florent@Creme Brulee