Scribe: Golden Balls
Hare: Liberace
Location: Central Kwai Chung Park
The Pack: Penile Dementia, Bunter, Geriatric, Eunuch, QT, Golden Balls, Golden Jelly, Back To The Future, Velcro Lips
Year Of Birth (YOB) Intro: 1956 was a great year for the birth of sporting greats, producing Sebastian Coe, Sugar Ray Leonard, Bjorn Borg and Martina Navratilova.In music, Johnny "Rotten" Lydon emerged bug-eyed with a rage that never subsided, and Ravi Shankar first saw the light. Chef Alain Ducasse and food maverick Anthony Bourdain had their first taste of the world, and acting greats Tom Hanks in America and Lesley Cheung in Hong Kong emerged onto the stage. In politics, Hong Kong had its first serious set of riots, with police, nationalists and communists going at each other – 59 people were killed – while in UK who could have known that tiny Theresa would be such a lame duck PM in 2019. Some of the future celebs emerging from the womb were not really there: David Copperfield, Homer Simpson and the phantom of the lift, Kenny G. And then of course there were the hashers: One Eyed Jack, Overdue, Golden Balls and Radio 1 *
The Run: Only one of this esteemed quartet * made it to Liberace's run at a Kwai Chung Central Park. Confusingly, Liberace has the same name as the Hong Kong actor named above, but was not born in 1956. He was a last-minute hare when Stingray pulled out, but if anybody was expecting an easy jaunt (an expectation reinforced by the hare's briefing, which promised no shiggy and "the shortest run I ever set"), they were wrong.
The small pack (Penile Dementia, Bunter, Geriatric, Eunuch, QT, Golden Balls, Golden Jelly, Back To The Future, Velcro Lips) set off upwards through the park and immediately into a steep, rough shiggy section that did not bode well for the veracity of the hare's briefing. Once out of the park there was a Castle Peak Road section heading back down towards Kwai Chung, losing all the height just gained. I saw QT on the other side of the road gamely plodding up the hill but when I crossed the pedestrian flyover at the bottom of the road I perceived trail heading into Kam Shan Country Park – and QT appeared again, this time running back down Castle Peak Road in a plausible impersonation of the grand old Duke of York.
Meanwhile Bunter and Geriatric sensibly decided to create their own wimps trail. They must have known what to expect.
So, on up steps and more steps. Then up a rising ledge cut into an almost vertical slope following a narrow culvert which, despite there being a rusty, broken wire fence between the narrow passage and the increasing drop to a concrete splat – as well as a frayed fixed rope – could not dispel feelings of vertigo. I started to fall well behind the pack, although I could still hear them.
Finally getting away from the drop, I was looking forward to something a bit easier. But trail carried on up water authority steps, up a rusty metal staircase that looked like it could way at any time, through a short, flattish agricultural section and then onto more steps. These steps just never stopped. Every time you thought you'd reached a plateau it was a false one and the relentless steepness continued. In fact, it got steeper the higher you went. At least there was no drop at the side.
Finally cresting to a walkers' garden, I realised we'd actually climbed Golden Hill, 369 metres, with probably 300m on steps. There was a brief trail along the ridge – the only nice part of the run – before a left turn took us back down towards Kwai Chung on another staircase. Now these steps, unlike the engineered concrete ones that started above the ropy bit of the ascent, were carved into gravelly soil and reinforced with planks inserted edgeways into the ground. All well and good, but in most cases the plank protruded above the lip of the step, making it easy to trip – especially because the descent was so steep and the steps so narrow that those with long, size 49 feet (like me) had to do the entire thing with feet planted sideways. A particularly steep section reduced me to going down with one hand on the step lip two or three steps higher than where my feet were. (Penile Dementia also admitted after the run to descending with shaking legs.)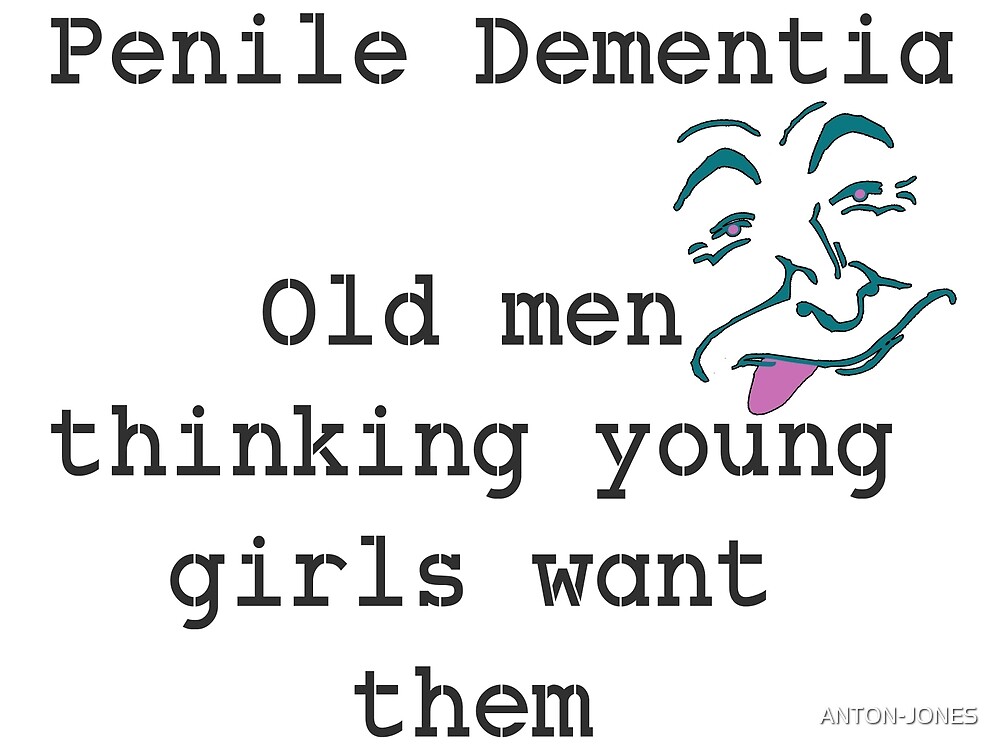 Well all of this took a bit of time but at least Golden Jelly was with me. But as we approached the blessed lights of Kwai Chung I heard a strangled noise behind. A sort of stentorian yap that eventually resolved itself into the voice of Serbian Bomber, who bombed past us as we emerged into the lights of Kwai Chung. On on!
Back at the finish it emerged Golden Jelly and I had been out for two hours on this "shortest run I ever set".
THE circle: GM QT ran the circle, notable for the more than $1,000 donated by the few hashers present for the Australian bush fire crisis. Who said we don't do charity?
Ed's Comment: The Golden Couple probably took the opportunity to visit nearby Smugglers' Ridge for a spot of dogging hence their extended 2 hour "run".